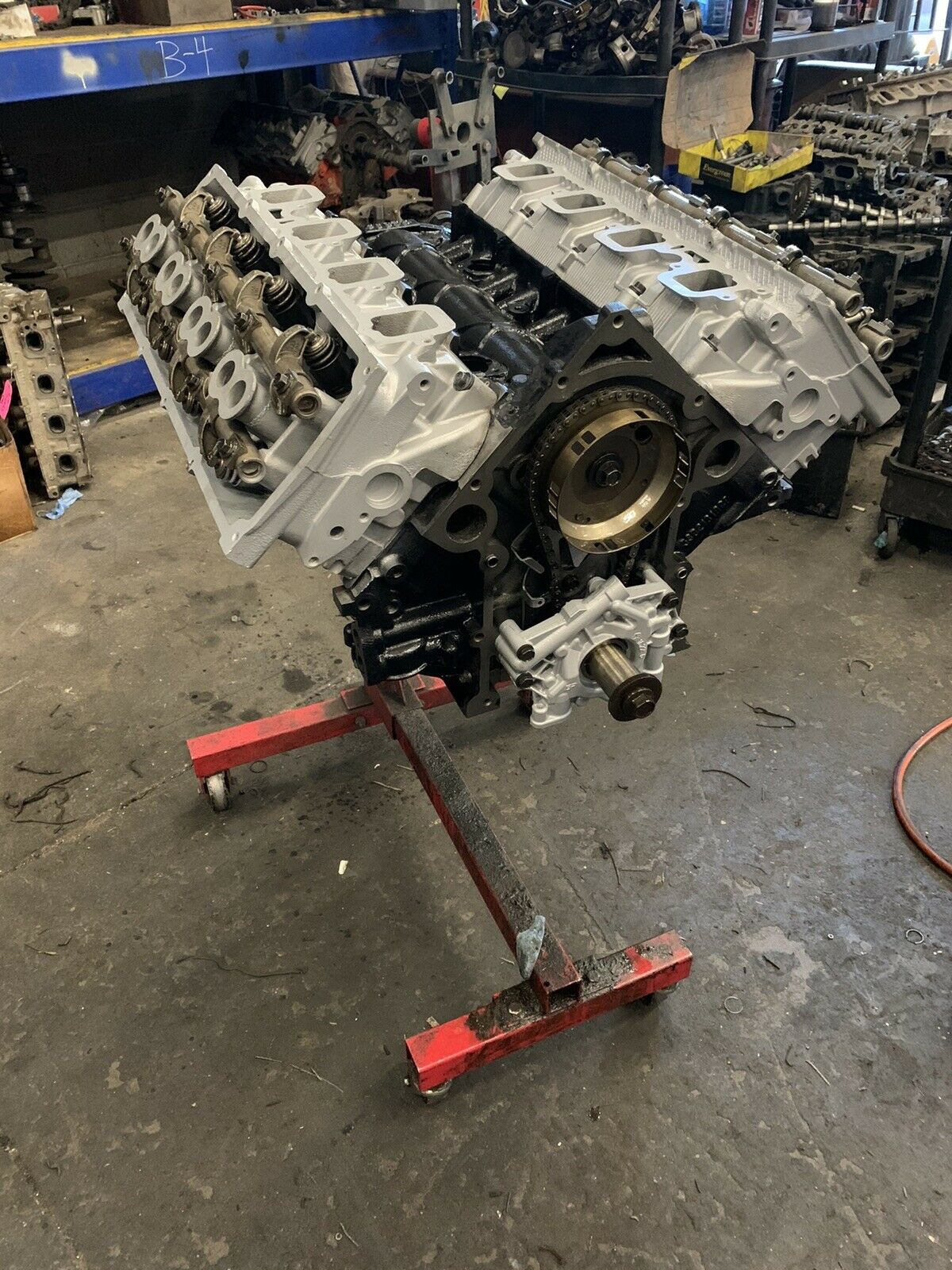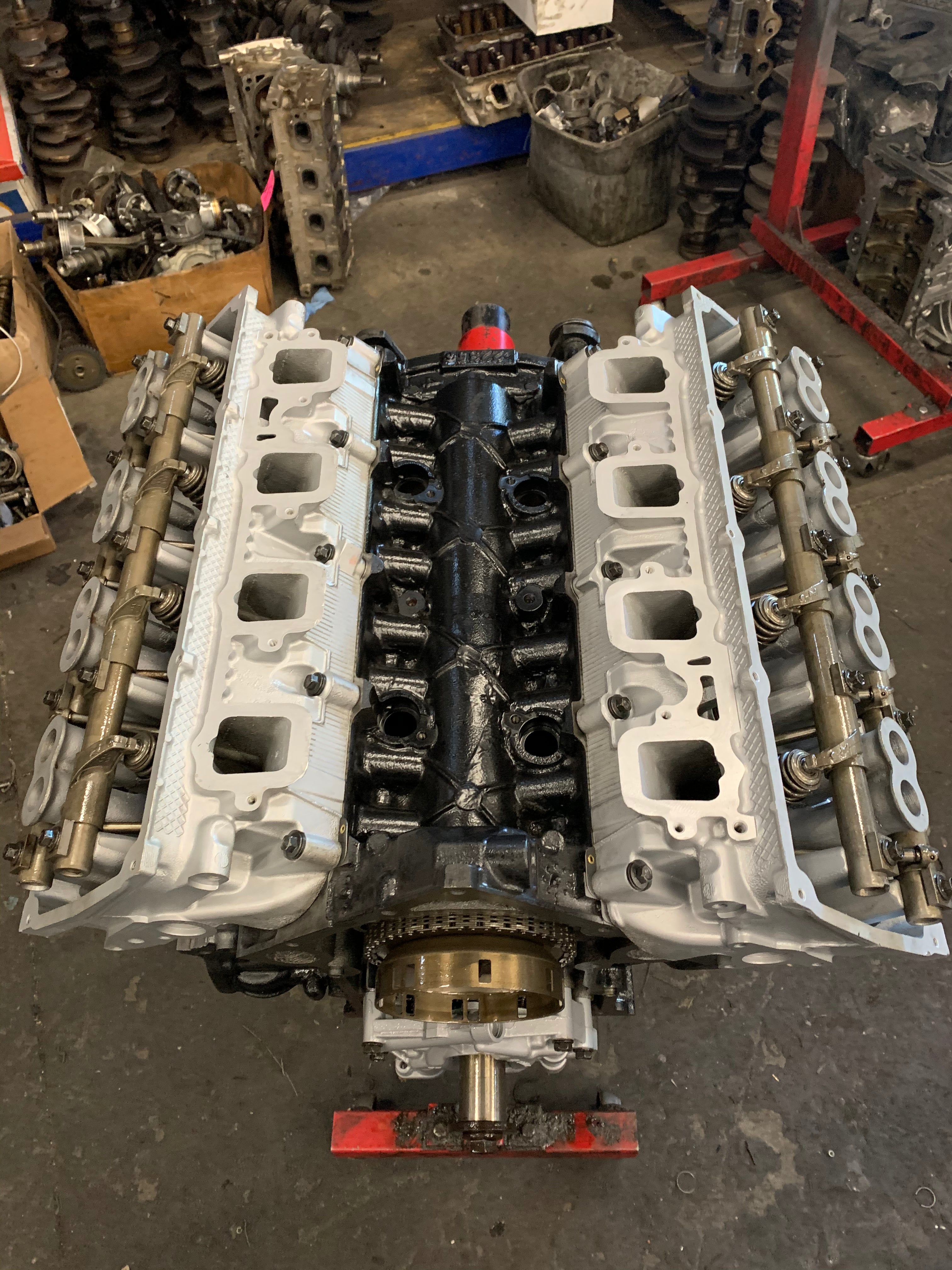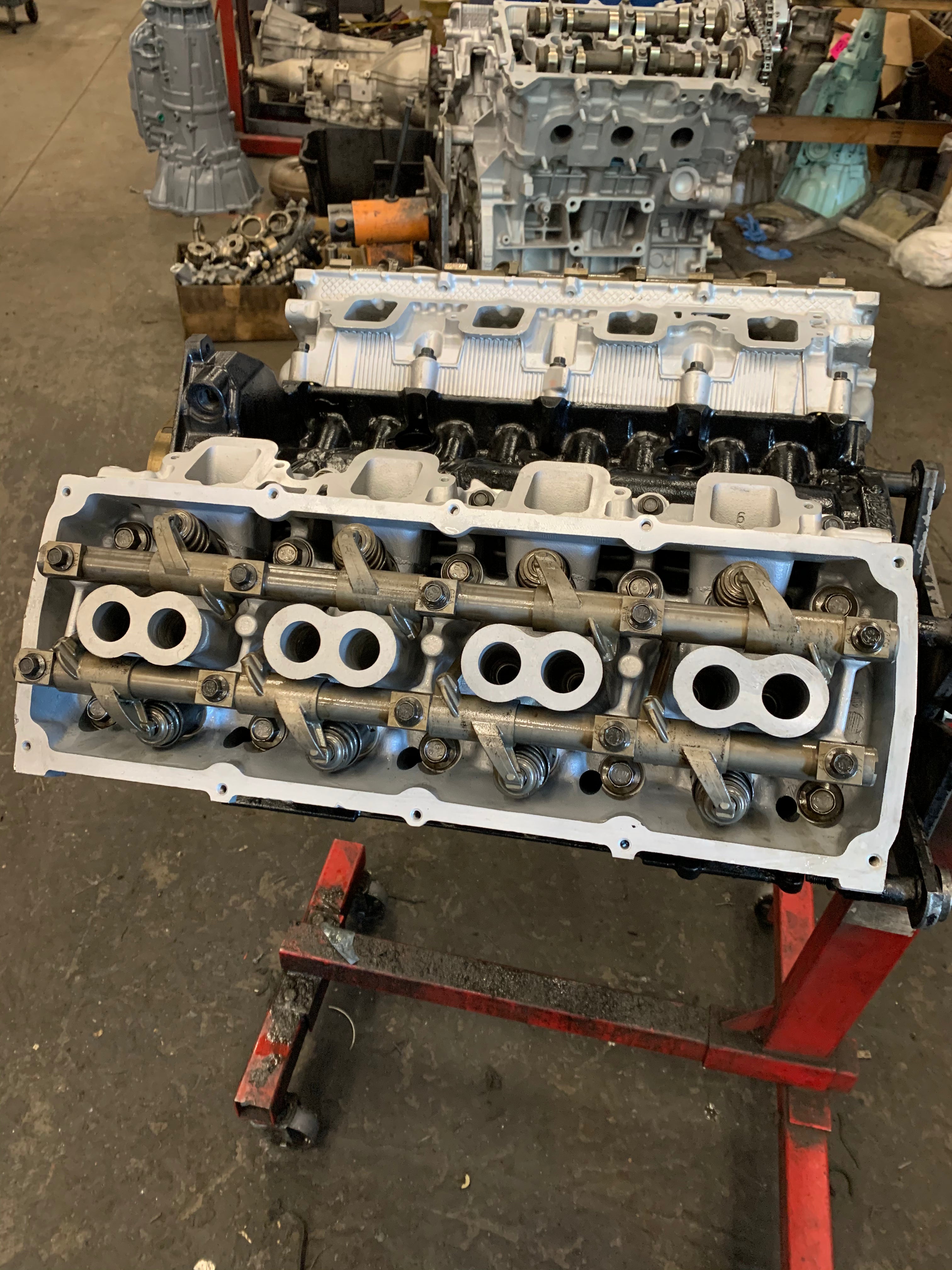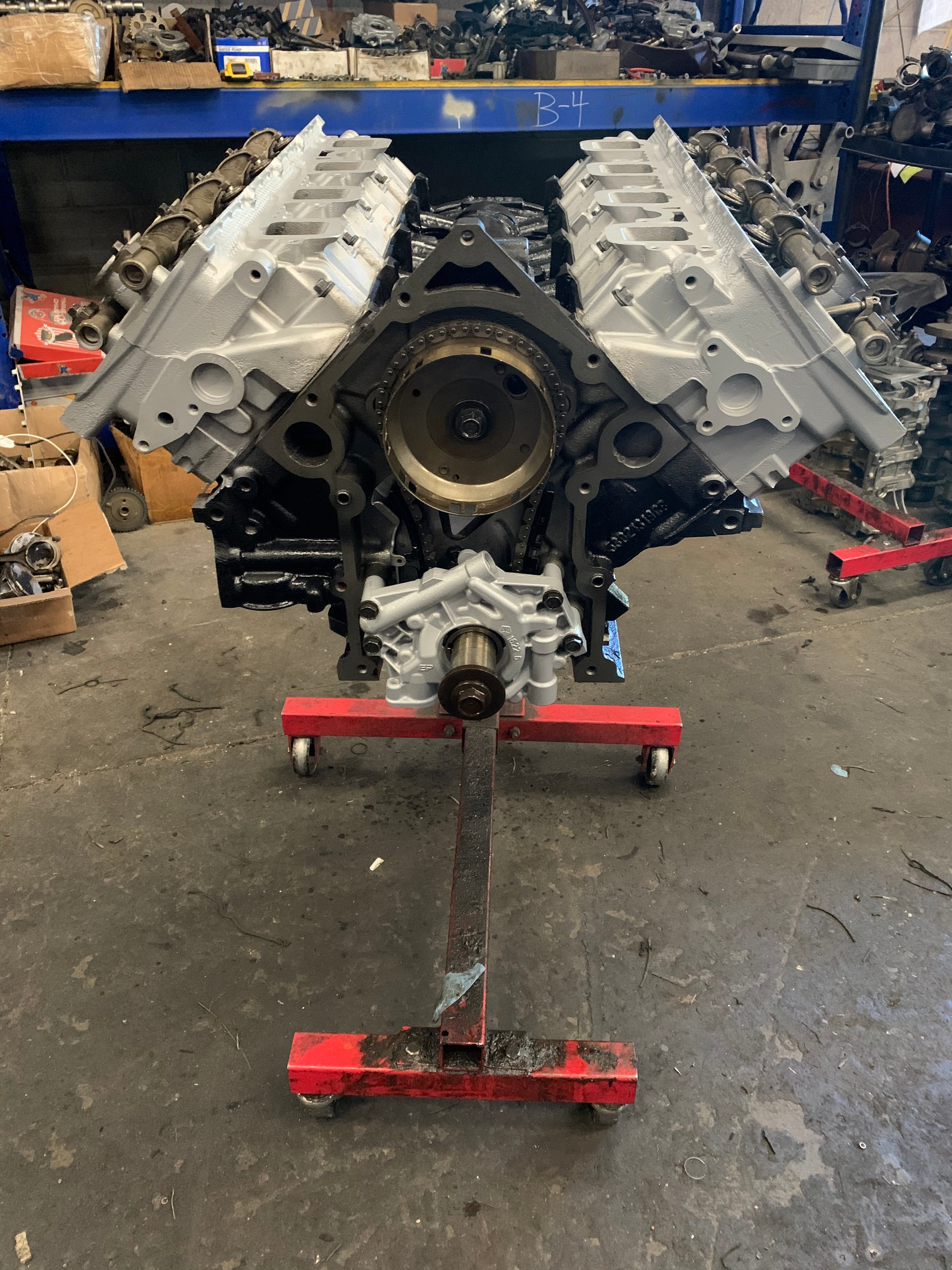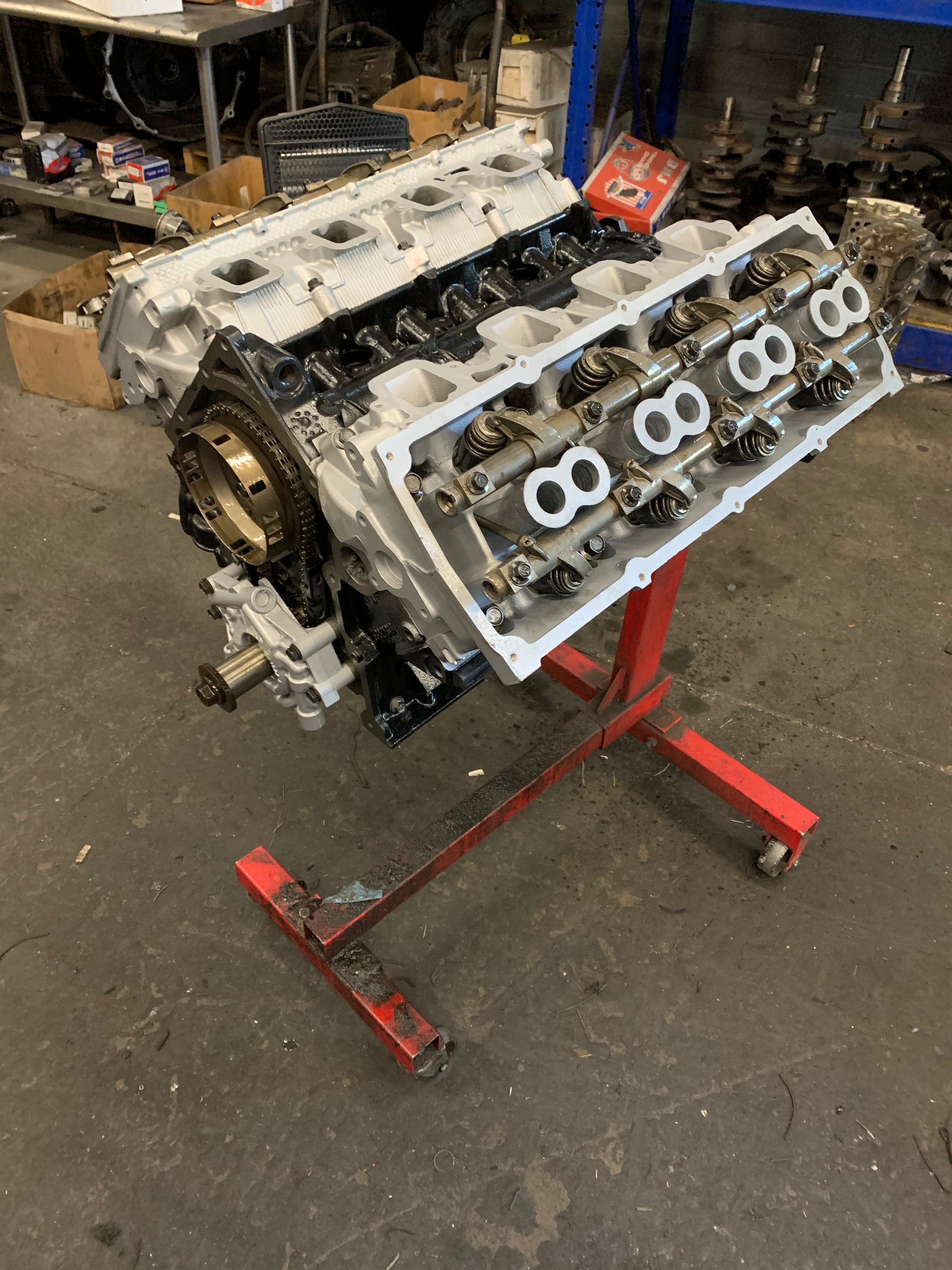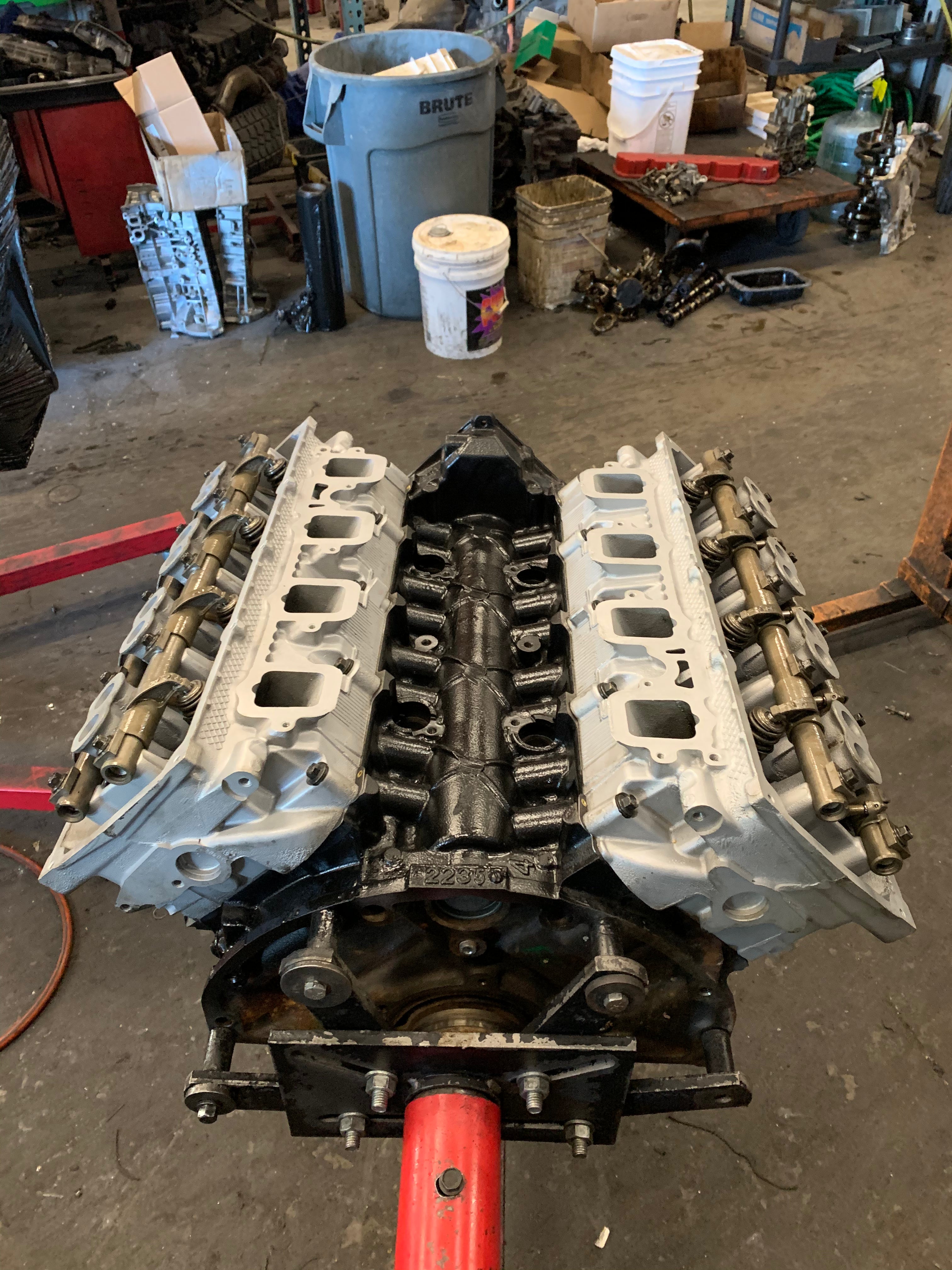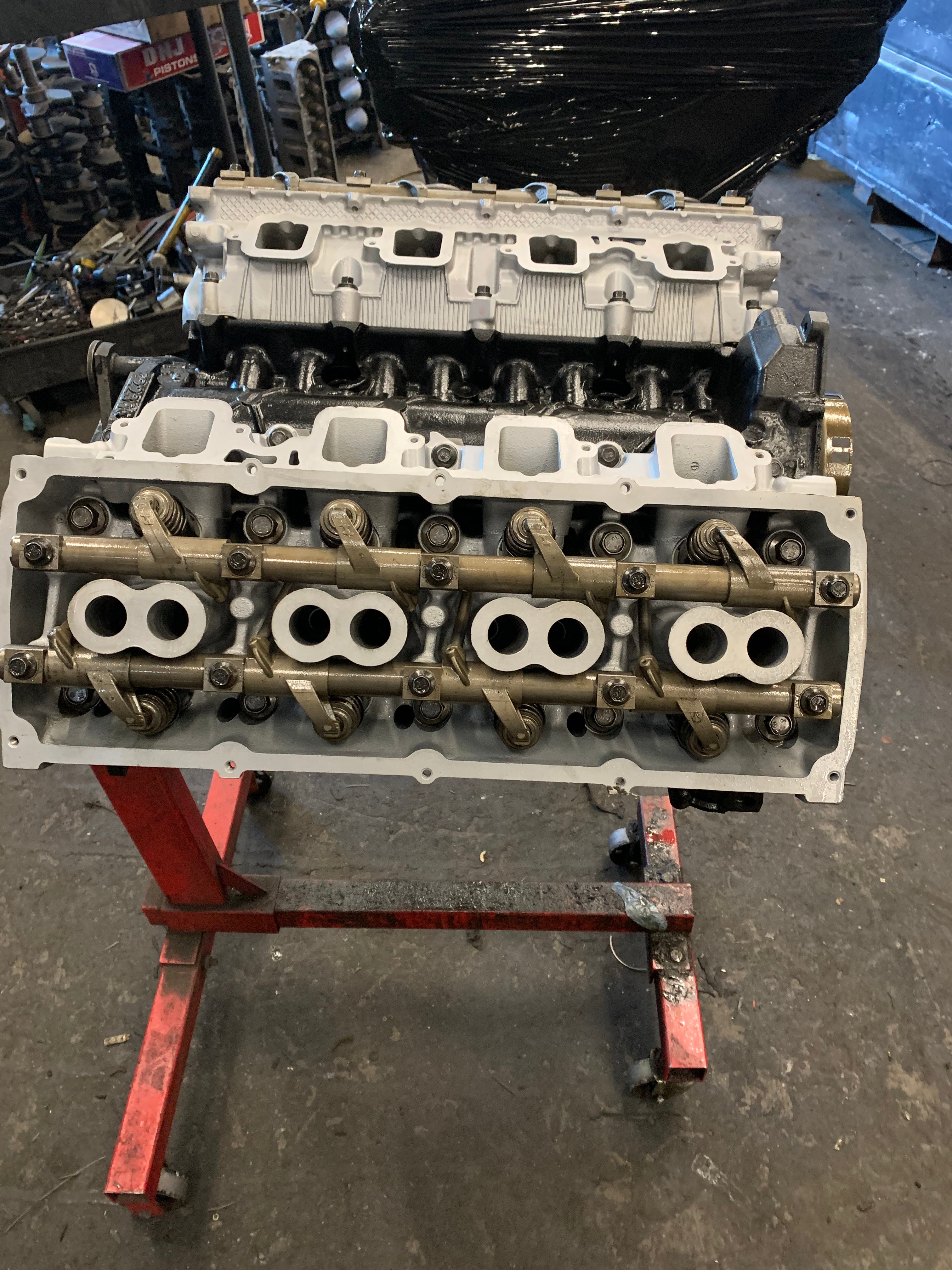 REMAN Dodge 5.7L HEMI (No Core Charge). We offer commercial and residential shipping. Commercial shipping is preferred...
Regular price

$6,500.00

Sale price

$3,900.00

Unit price

per
REMAN Dodge 5.7L HEMI (No Core Charge).
We offer commercial and residential shipping. Commercial shipping is preferred but not necessary.
Shipping is free within the Continental USA
((This engine is build to order, expect 10-14 days for completion. Does not include delivery times))
Fully rebuilt
List of features:
Machined Milled/Polished internals (crankshaft/block/ Cylinder Bore)
All new bearings and parts (Main and Rod bearings/ Piston Rings/ Head Gaskets/ Oil Pump/ Timing Set and Guides/ Lifters and Camshaft)
Cylinder Heads are fully machined (3-Angle Performance Valve Job including seats/ Diamond Mill Finish/ New Valve Seals)
ATTN!!!
We highly recommend replacing your vehicles intake manifold! If your previous engine failed by dropped valve seats and you reuse the same intake manifold with this Reman Engine you will destroy it by recirculating metal within the engine. This is not a joke and I've seen it happen too many times. There is no way to clean your old intake.
Rockauto.com has them for a decent price.
Common Questions/ FAQS:
Our Warranty Policy - We are including a 1-year unlimited mile warranty on all our Engines. This warranty does NOT COVER LABOR. Our Warranty solely surrounds the Engine and the Engine only. Please understand this before purchasing. We are a small business and cannot cover all unforeseen costs that are not in our control. With that said, we will move heaven and earth to make sure you are 100% satisfied with our product.
Shipping - Shipping is standard within the Continental United States. Alaska and Hawaii additional rates will apply, ask for more details. The engine will ship in a fully enclosed wooden crate roughly 30 inches cubed. The total weight of this engine is approximately 400lbs.
Core Charge - At this time we are not requiring a core or core charge. All Engines are built to order.
Performance Parts - We do not blueprint engines. If you would like us to install custom or special performance parts we can absolutely do it for you, but we would have to waive our 1-year warranty. You would be responsible for the cost of said parts and paying ship them to us. We would charge no additional cost of installing these options.
ATTENTION!
This is an Old Style HEMI Long Block
This Motor is built to work for Vehicle years 2003-2009. We do offer the Newer VVT model HEMI (Years 2009- 2017) Please make sure to verify your vehicle and model before purchase.